The Police in Bayelsa State has arrested two male teenagers in an attempt to engage in ritual killing.
A spokesman for the Bayelsa State Police Command, Asinim Buswat who made the disclosure in a statement to the media, also informed that the teenagers, all fifteen years of age, were apprehended by detectives in collaboration with youths of Sagbama Community where the incident occurred.
According to Buswat, preliminary investigation revealed that the suspects Emomotimi Magbisa, Perebi Aweke, and Eke Prince, all natives of Sagbama Community, reportedly approached and hypnotised the thirteen-year-old girl, named Comfort Endeley.
It was further learnt that the boys took the girl to the apartment of one of the accomplices, Emomotimi Magbisa where they, cut her finger and sprinkle the blood on a mirror for ritual purposes.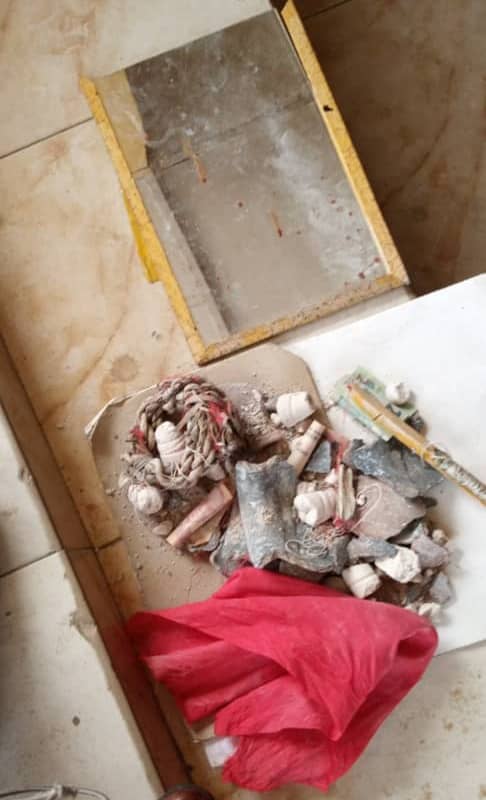 The Police Spokesman said luck ran out of the boys when some vigilant youths noticed their suspicious movements and raised alarm.
The suspects, he said, were subsequently arrested and some substance suspected to be charms were recovered from them.
Buswat said, the victim was rescued and rushed to the hospital for medical attention, while the suspects have been transferred to the Anti-kidnapping unit for discreet Investigation.
Editor: Paul Akhagbemhe