The trial of former Deputy Senate President, Ike Ekweremadu and his wife in London court has been adjourned to August 4 and transferred to Central Criminal Court for the next hearing.
The prosecution told the Westminster Magistrate Court on Thursday that the supposed kidney donor in the case, David Nwamini has confirmed his age to be 21 and not 15 which was information he provided to the Metropolitan Police.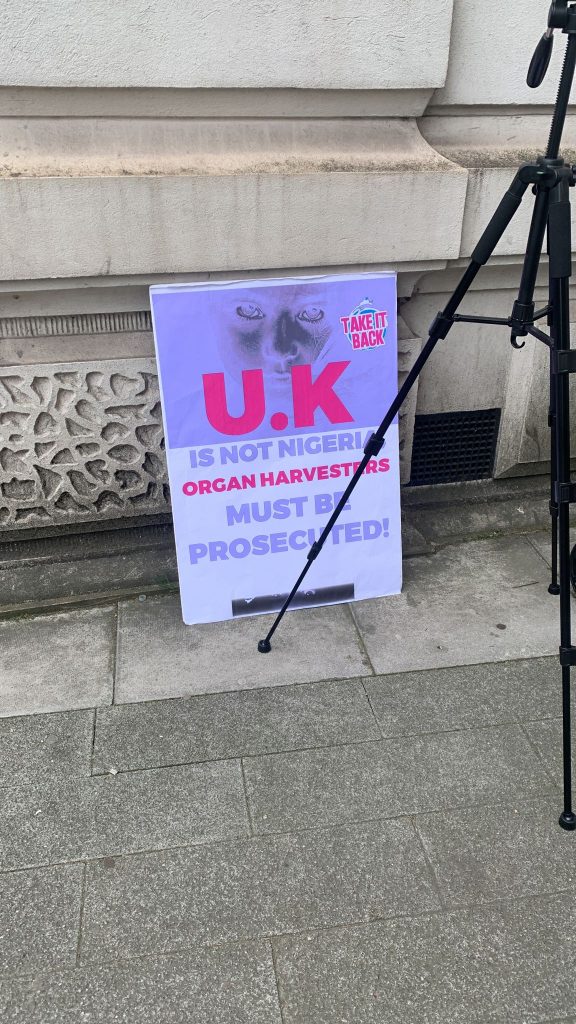 Nwamini however alleges that after it was obvious his organ failed in compatibility, Ekweremadu abandoned him to sleep in the streets for three days before he gave himself up.
There was a delay in Thursday's trial of the detained former Deputy Senate President and his wife at the Westminster Magistrate Court over alleged organ harvesting from a minor.
Ekweremadu was the first to arrive at the Westminster Magistrate Court and proceedings could not commence until his wife who is kept in a separate detention facility was also brought to court.
Proceedings were scheduled to commence at 10 am in the courtroom that has a sitting capacity of only 46 persons and was already fully occupied when proceedings got underway at about 12.38 pm.