LEADERSHIP TUSSLE : PLATEAU COMMUNITY PROTESTS HARDSHIP, INSECURITY CHALLENGES
Written by Samson Ojeniran on December 1, 2021
Youths in their thousands cutting across all political parties have taken over the streets of Langtang, blocking Major roads linking Plateau to other states.
The protesters while calling on the State Government to respect the principle of separation of powers and allow Justice to reign in the Council chairmanship tussle said the continued closure of the Council Secretariat has brought untold hardship with security threats in their communities.
The youths in their thousands cutting across all Political Parties including the PDP, APC, ADP, YPP and others blocked major roads linking Plateau to other states from Lantang North, which grounded economic activities.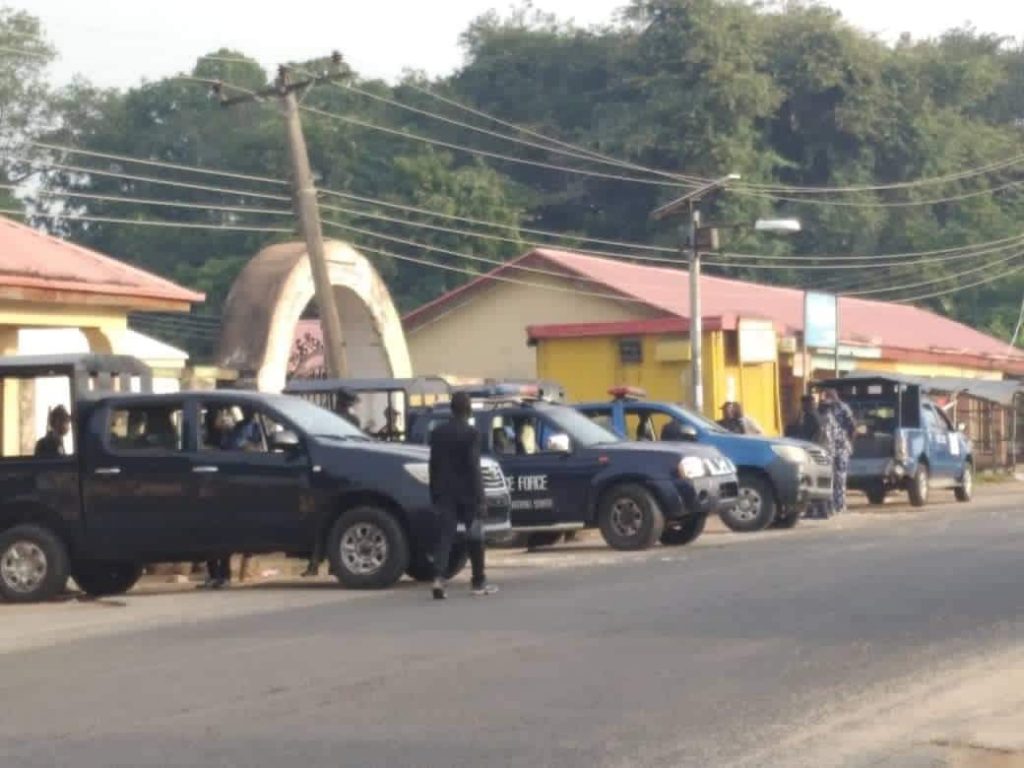 They said the Council Chairmanship leadership tussle has brought them untold hardship and security challenges and threatened to carry on with their protest until the State Government obeyed Court order in the leadership crisis which led to the shutdown of the Council Secretariat for over a month now.
Efforts made for Government officials to speak on the matter proved abortive, but the leadership of Taroh elders Forum called on the Government to address the issue in the interest of peace.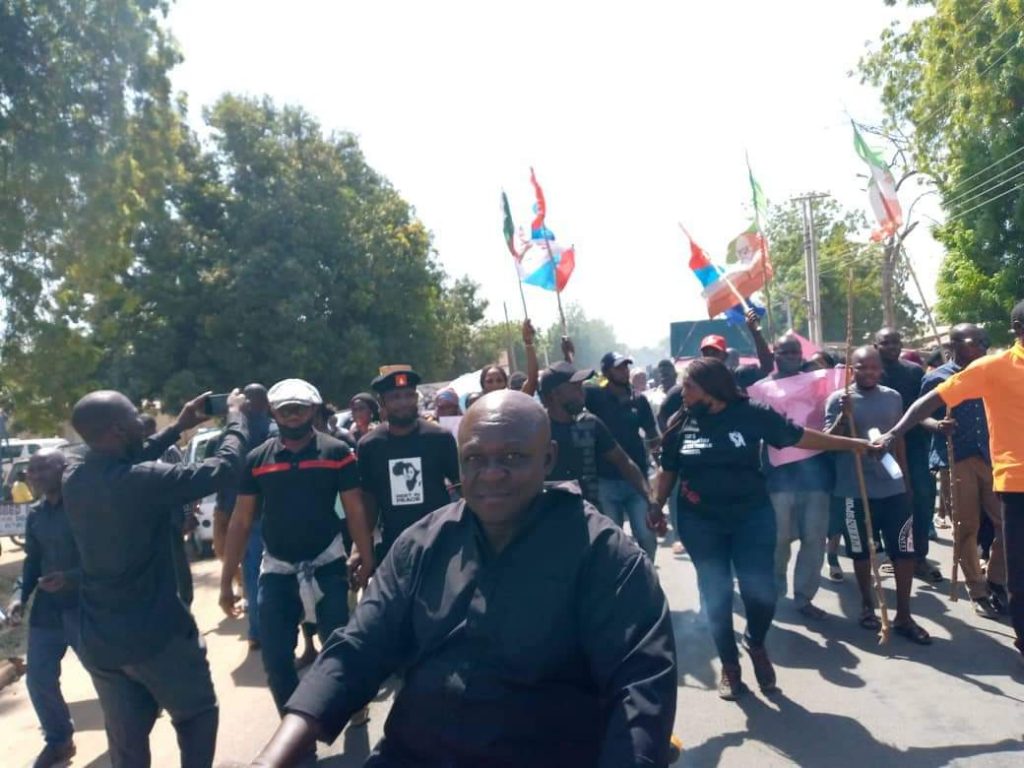 Langtang North local government Council is currently in a state of limbo as its Secretariat has been under lock and key for over a month now following a leadership tussle after the 2nd November Plateau High Court Judgement which reinstated Joshua Laven as the Council Chairman.
Editor: Ena Agbanoma
---
Reader's opinions
---