Students of the Ekiti State University under the aegis of the National Association of Nigeria Students, (NANS) on Monday put the school gate under lock and key preventing staff and students from gaining access to the institution.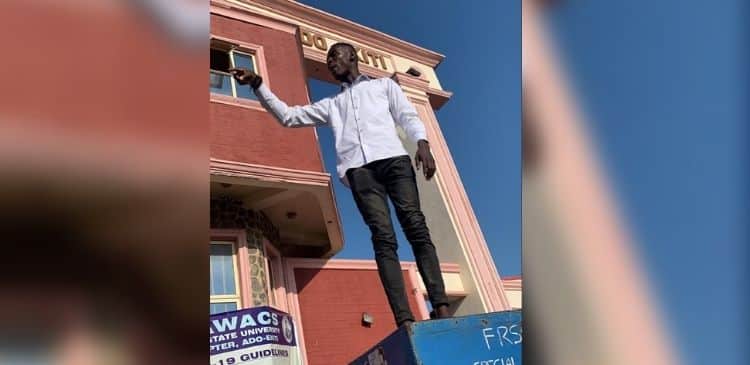 The students said their action is meant to protest some actions of the school management which negate equity, fairness and justice.
The Chairman of NANS, Ekiti AXIS, Olanrewaju Olamide said the school management added 29,000 Naira to the amount payable by graduating students in the school without consultation.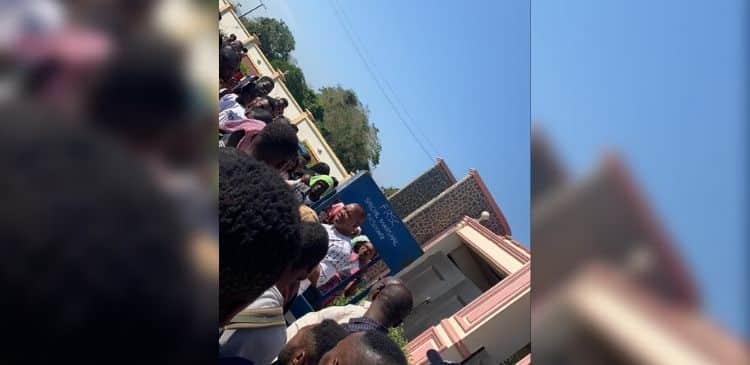 The Students also urged the school management to conduct elections into the students' union of the school physically and not electronically as planned by the management.
Other issues raised by the students include the provision of adequate security for students residing off-campus and a better approach from the management in handling students related issues.
At the time of filing this report, efforts to get the reaction of the management proved abortive as they are said to be in a meeting.
(Editor : Anoyoyo Ogiagboviogie)