NNPP TO BUHARI – HIRE MERCENARIES TO DEAL WITH TERRORISM IN 6MONTHS.
Following the worsening insecurity in the country and the inability of the Federal Government to deal squarely with it, the Katsina State chapter of the New Nigeria People's Party, NNPP, has called on President Muhammadu Buhari to immediately hire mercenaries for 6 months to do the job.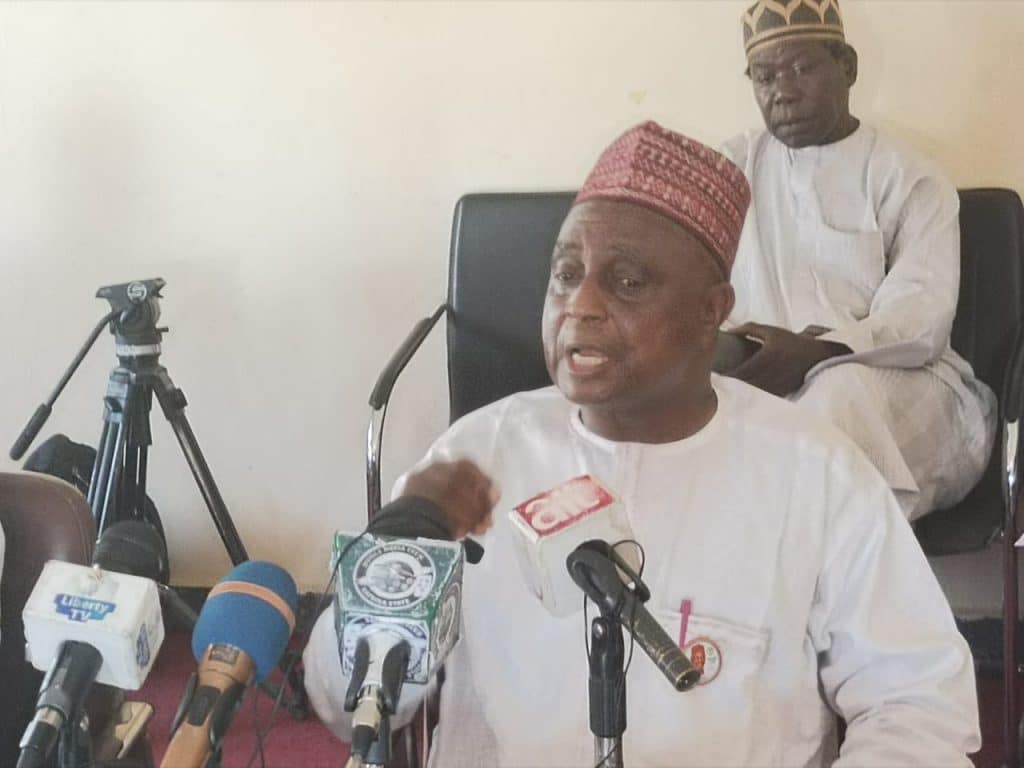 Chairman of the party, Sani Liti who made the call in Katsina, said Nigerians now live like refugees in their own country with terrorists dictating the pace of security in the country.
The call for the hiring of mercenaries is coming as a result of several breaches of security and intensified terrorist attacks claiming thousands of Nigerian lives.
According to the Katsina State NNPP Chairman, Sani Liti, since President Muhammadu Buhari has failed in his campaign promise of fighting insecurity bedeviling the nation, the party is urging the Federal Government to immediately hire mercenaries with no issue of sovereignty of the country in place.
He also suggested that the Federal Government should recruit one million young Nigerians, to be trained as Special Forces, to protect and secure the country, after the exit of the mercenaries.
The NNPP Chairman further asked that an immediate state of emergency be declared in the 5 states of Katsina, Kaduna, Zamfara, Niger, and Sokoto for massive clearance operations against the terrorists.
He also said that in the event of the failure of the Federal Government to do so, all State Houses of Assembly should begin an impeachment process against all the governors in the affected states and have their accounts closed.
This he said is to be channeled toward the fight against terrorism.
---
Reader's opinions
---